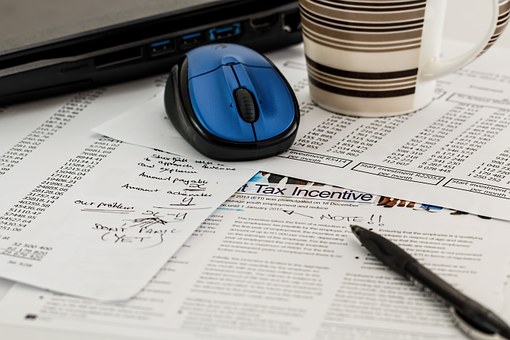 It's that time again, when taxes are starting to start to, arghh, stress us out. So we are  paying attention to what is needed in order to get our taxes in order and completed.
Once we do that, oh yes, we take a breath and know we no longer have to think about them. Happy dance!
And it's also a great reminder of making sure we are paying as much attention to our physical health too.
I was thinking that knowing our fiscal health is on the right path, is also a factor in our general health  too, isn't it?
Because when our finances are no longer a worry, we feel stronger and less stressed, right?
So are we paying as much attention to our physical health? Are we ready to do both?
For instance, are we being totally aware of what our bodies are telling us? When we are tired, are we taking that moment to rest? When we feel stressed do we take time to just breathe?  Do we take time out of our busy schedules to really check in with ourselves?
And if we do take that moment, most importantly do we choose to listen and then act?
I don't know about you, but I used to think I could just push through this. But, well, we all know what happens when we do that.
I learned really quickly that if I ignored my body's needs, it would force me to take an unscheduled break. I mean how many times can you get the flu before you realize the Universe is trying to tell us something?
So now, I fully accept it is in my realm of choice. Wow, that means I am truly "adulting." I like that word. It means we are being adult and taking full responsibility.
I have now fully agreed  to learn to listen and then act accordingly.
As one who has come back from a very serious illness, I had to learn to listen. I was not given an option.
This choice to be fully aware of all our layers is living in conscious awareness. It means we are consciously choosing each step of the way to make decisions that are in our best interest.
And then, most importantly, following that choice.
I have to admit,  that is totally empowering! Because we are no longer feeling that our body is something we just ignore or have to drag around with us.
So I cannot just say, my body is tired and keep on working. In conscious awareness, I honor my body. I stop what I am doing and rest. Even if it's just a 10 minute catnap.
If I am feeling stressed, it is the perfect time to do some deep breathing  and meditating.  It completely restores my body to an invigorated space.  And it does not take much time out of my day. But the rewards are amazing.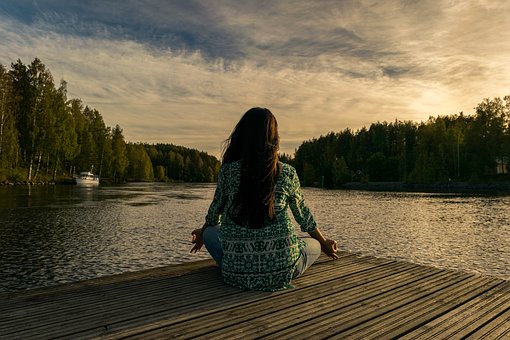 I know you are in great hands with your finances with Loor Accounting. So do indeed contact them for your financial needs.
Make sure your body is in great hands also. It is the only house we truly have.
And when we acknowledge it is our sacred vehicle, and treat it as such, we will be in glowing all around health.
So what did you do for your body and finances today?
In peace and gratitude,
Ariel is a believer in YES WE CAN. Having taught herself to walk after being told she would never walk again. She is thriving, walking, and even driving! And now she is the founder of Success-full-living.com. A site dedicated to knowing that our inner strength and our love is our soul's purpose.
She believes that living in heart-centric moments is what propels an amazing vibrant life. So do join her on this journey!
Founder, success-full-living.com, living one heart-centric moment at a time.